The story about Swensbylijda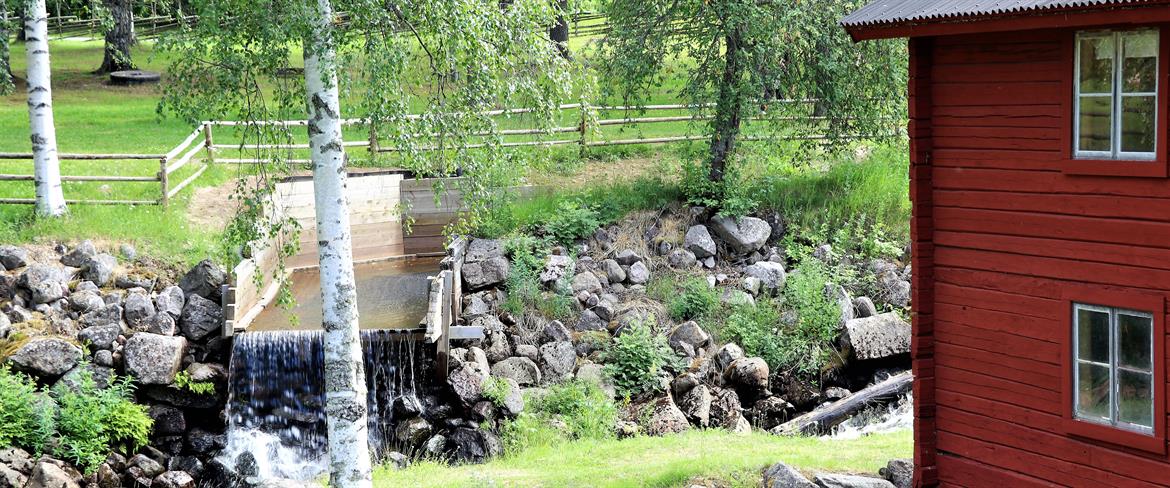 Whether you are a small group, an entire school class or a larger party, you are welcome to book a guided tour at Swensbylijda homestead.
Do you want a customized approach, for example, guide and lunch, we arrange that too.
Please call to make a reservation or get more information.
The history comes alive at Swensbylijda with the help of our professional guides.
We guide in Swedish or English.
Kontakt
Östra Lidenvägen 55
94640 Svensbyn