Norrsken - Nordlicht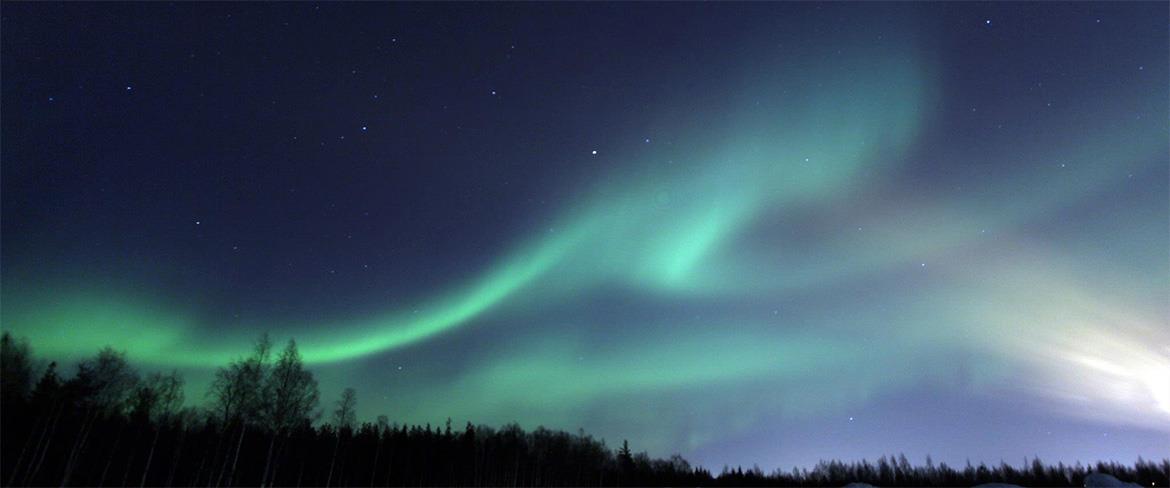 If you are going to be outdoors one evening during winter, take a minute and glance up at the skies. If you're lucky you might catch a glimpse of some flickering curtains of lights, apparently dancing across the dark sky.
You are watching the northern lights, a celestial phenomenon that has amazed people for centuries. A well-known author after watching a beautiful aurora in its fullest splendour, concluded, No pencil can draw it, no colours can paint it and no words can describe it in all its magnificence.
Kontakt
Auskunft

| | |
| --- | --- |
| Kontakt | Piteå Turistbyrå/Piteå Tourist Center |
| Telefon | +46 0911 933 90 |
| E-Mail | visit@pitea.se |