Svartlidens natur reserve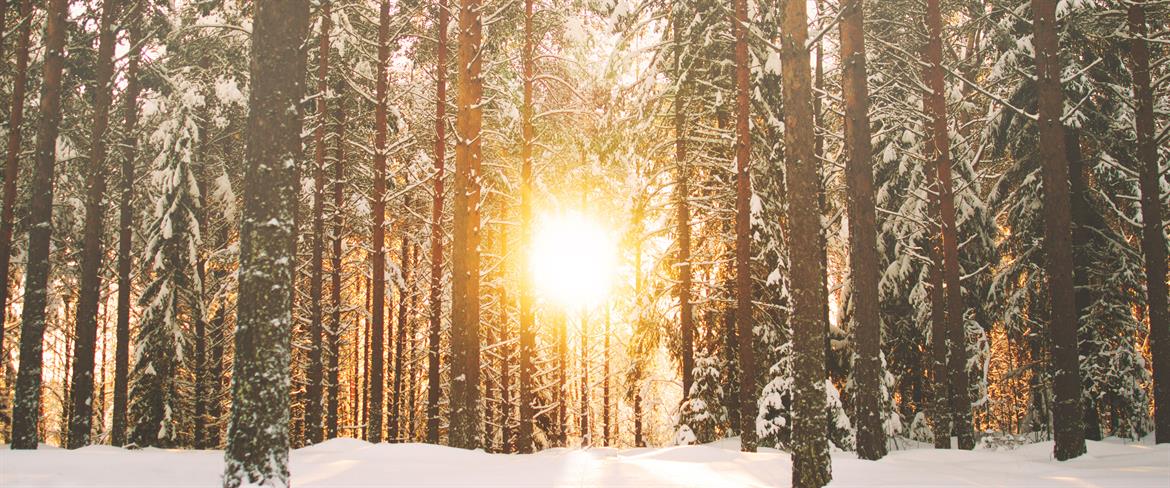 Reserve Svartliden is approximately 65 hectares and was formed in 1997. The reserve consists of an old forest with a lot of herbs. The forest is dominated by spruce with large element of aspen, birch and sallow. Partly very coarse spruces and aspen occur. Lying dead trees (logs), holestree and coarse high stumps are found frequently. Many findings of red-listed (endangered) species have been found in Svartliden. Above all, these are species that only occur in the forest environments of the jungle nature.
 
The nature reserve Svartliden is about 3.5 (swedish)mil west of Piteå and about 10 km NV on Fagerheden in Piteå.

The reserve is located near the road and is easily accessible. Svartliden is therefore appropriate to study or visit. At the road there are information and a parking for visitors.
Einrichtungen
Natur und Landschaft:

Naturschutzgebiet

Saison:

Das ganze Jahr
Kontakt
Svartlidens naturreservat
94131 Piteå