Piteå Havsbad area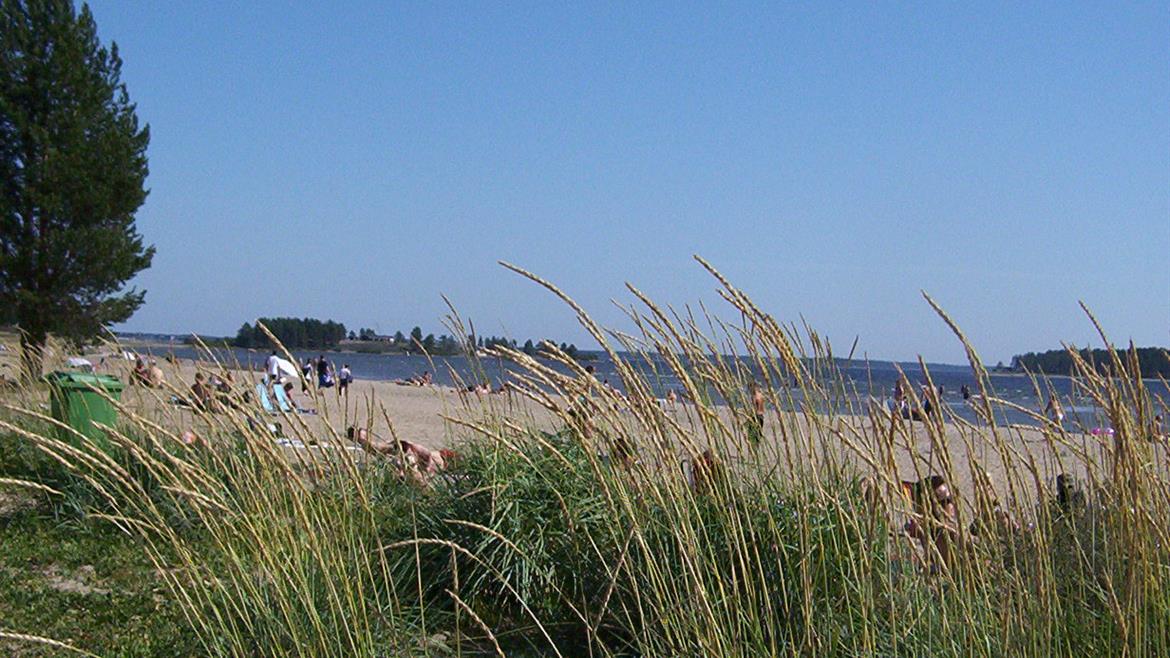 Visit Pite havsbad when you are in Piteå.

The Riviera of the North presents a unique view of the Gulf of Bothnia in both summer and winter and the sandy beach which is about 5 km long.

The river Piteälven is flowing out in the Gulf of Bothnia, also a beautiful sight.