Degerberget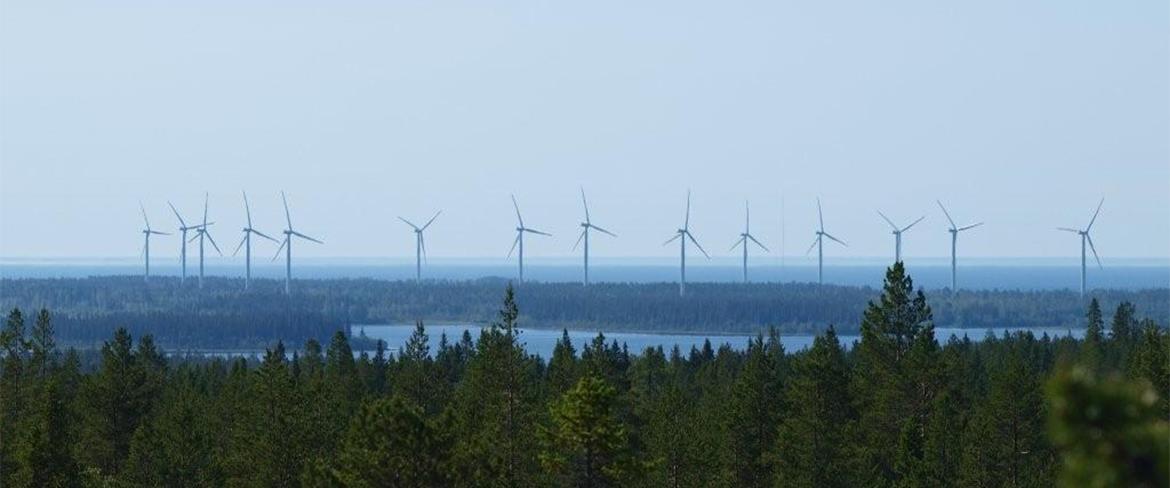 Enjoy the beautiful views of Piteå archipelago. The area has a dramatic character, and is also very rich in minerals.
The upper part of the mountain is characterized by bare rocks. Up here are sheltered barbecue area and a gazebo. Wonderful views of the archipelago.

At a small gravel extraction on the right side of the road that leads out to the North Haraholmen deleted the short path that leads up to Degerberget.