Nolia trade fair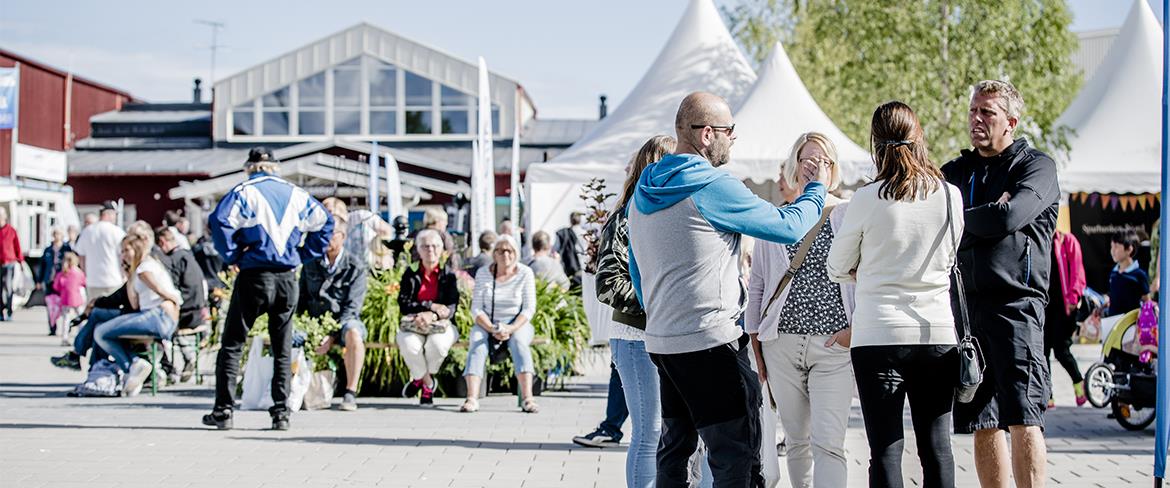 Welcome to one of Swedens largest trade fair, actually the most popular trade fair in the county and a great meeting place.
Every new fair is loaded with new ideas, there is something for everyone and we can promise there is something for you.
This is a fair full of inspiration and loaded for shopping.
Welcome!