Pensionatet
Einkaufen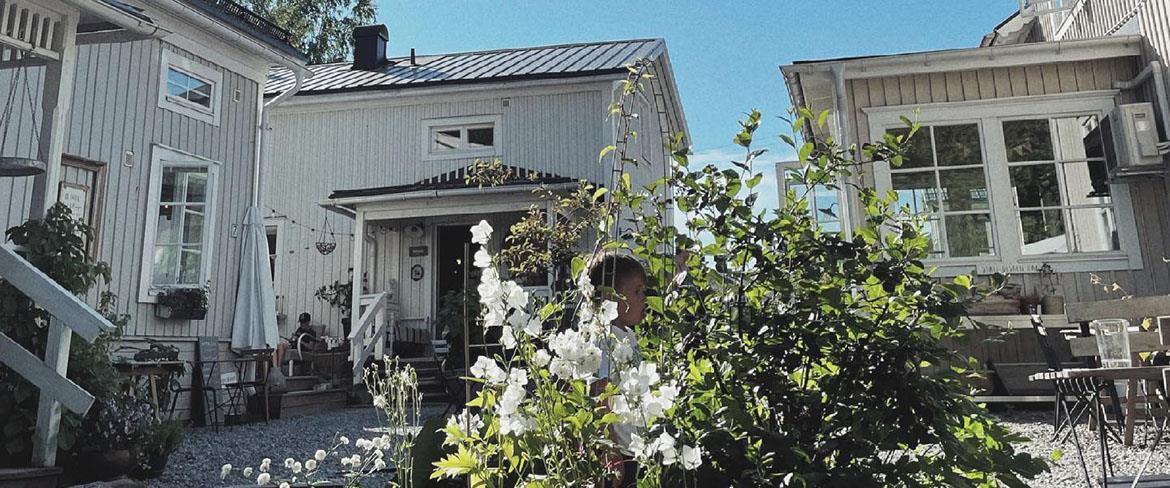 Welcome to our place, Pensionatet Bed and breakfast.
We are located in the oldest area of the center in Piteå. The house is made of timber in 1850s, beautiful and in constant development our own way concerning interior, atmosphere and in creating the home experience for our guests.
The town center and the north harbour is near.

Einrichtungen
Allgemeine Einrichtungen:

Parkplatz

Kapazität:

Anzahl der Zimmer(3)
Sidan kontrollerad: 01.04.2020 16:24:06