Top of Piteå: Bidum 2021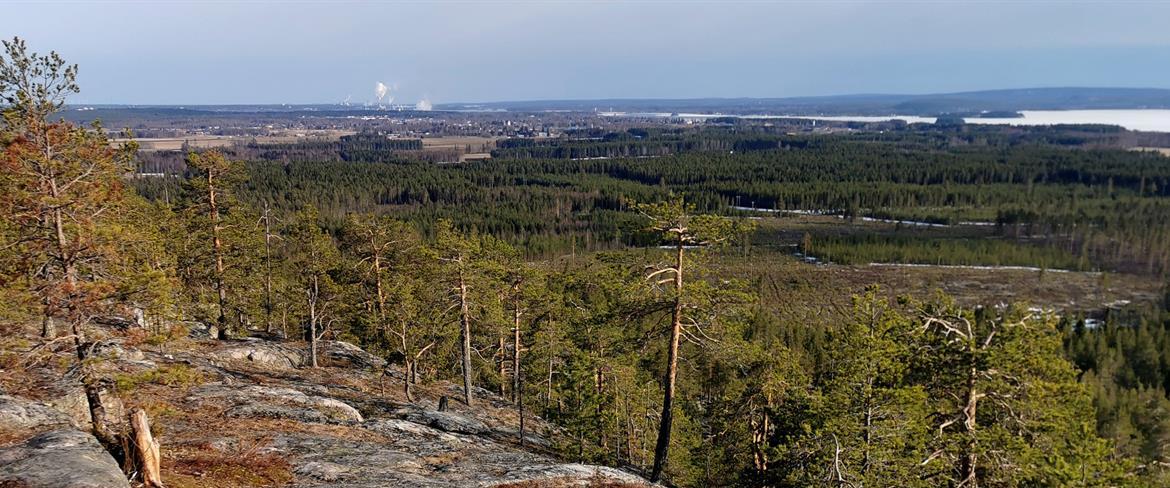 Top of Piteå/Top of Bidum (Bidum is the pite sami name for Piteå)
Top of Piteå is a concept which started in Arjeplog in 2012, Top of Arjeplog. It soon became a success that Maria Söderberg brought to Piteå - and the pitebor we're quick to embrace it. The idea behind Top of Piteå is to provide people with new options to meet nature, encourage outdoor life and foremost - challenge yourself together with your near and dear during the summer. Experiencing nature is combined with your sense of direction. Sometimes there aren't any signs or prepared paths to lead the way. On your own or together with others, we help each other out in forums and through guided hikes in groups to find the way up to the tops around Piteå.
Welcome to join the adventure!
Feel free to contact Piteå Turistcenter before your hike. Look in guidebooks and at maps. We recommend everyone to purchase the book Pitemål. a guide to nature, culture and outdoor life.
The durance of Top of Piteå 2022 is between may 1st until september 30th. The card can be purchased at Piteå Turistcenter.
The task consists of visiting the tops given in the card. The hike shall be made on foot, both up and down. Your card should be turned to one of the purchase spots at the latest of october 2nd. Another person is required to verify that You are the one who visited the top. Everyone who've visited and have noted that they've visited at least three tops may participate in the lottery for nice prizes. The card is free of charge for everyone under the age of 15. To be able to participate in the lottery, you need to sign up (this is done when you buy the card). The handing out of the prizes is done in the beginning of october 2022.
For more information, maps and GPS coordinates check out the blog and/or the Facebook group. Of course we asume that no one will be cheating and that everone behaves well in nature. If you see any trash while hiking - Please bring it with you.
Good Luck - And have a nice summer!
You can also find top hiking in Arvidsjaur, Skellefteå, Älvsbyn and Boden. This is an activity provided by Magasin Silvervägen
Rates

| Price Category | Pricetype | Price | Info |
| --- | --- | --- | --- |
| Per person | Fee | 250.00 SEK | - |
| Children under 15 years | Fee | 0.00 SEK | - |
Contact
Bryggargatan 14
94163 Piteå