Svensbyns Multi Arena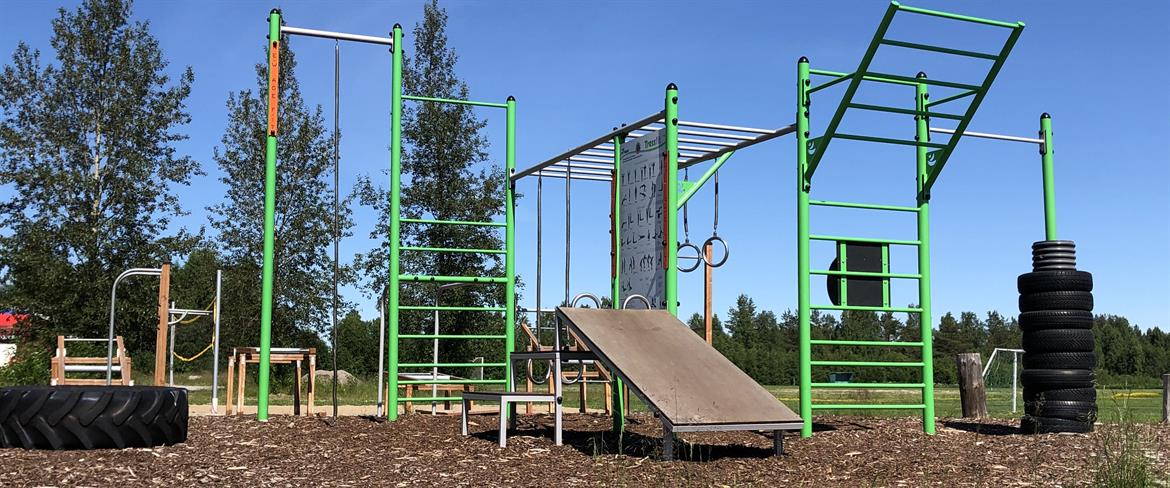 Svensbyn Multi Arena have many activities to offer: an outdoor gym, skate park, tennis court, ice hockey rink and parkour. Soccerfields are alsoe located at site.
Get into your training gear, pack the kick bike and get ready to enjoy activities for all ages.
At the arena:
- Skate and kickbike
- Climbing frame
- Outdoor gym
- Fenced synthetic grass field
- Bike track
- Boule court
- Tables and chairs for a picknick
- Fire place
Svensbyn is located about 15 km from the city centre, along road 373 to Arvidsjaur.
Contact
Bäckvallenvägen 35
94640 Svensbyn