Byakortet - Countryside of Piteå pass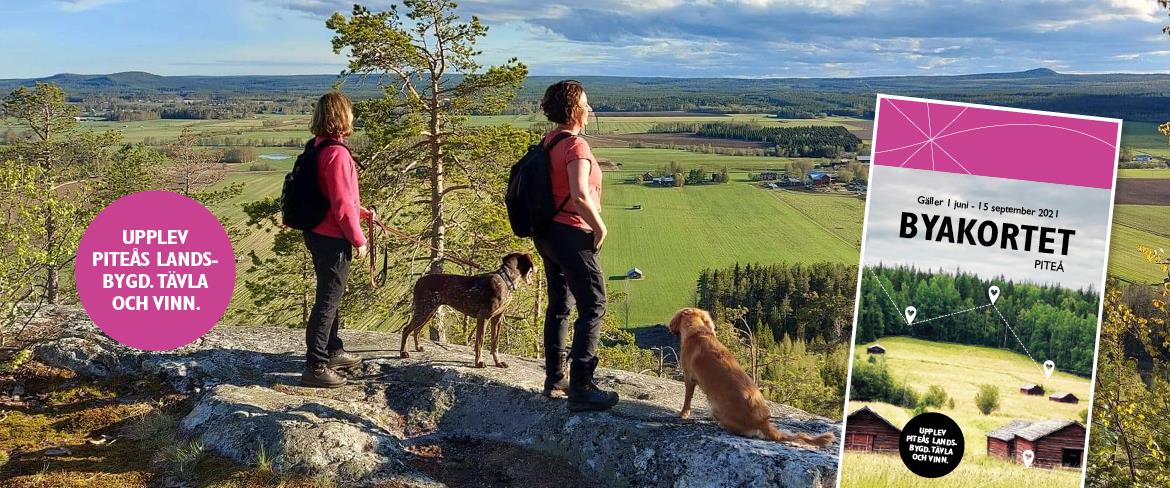 Discover more of Piteå!
Get inspiration to visit all of Piteå, the villages around the Piteå countryside invites you to experience much more, all in a safe way due to these times, get a broschure and discover villages, things to see and do. There are a facebookpage in Swedish to help you on the way.
Welcom to Piteå - the countryside awayts.
Byakortet is a collaboration between Piteå Byaforum and Piteå kommun.