Karlberg study and recreation area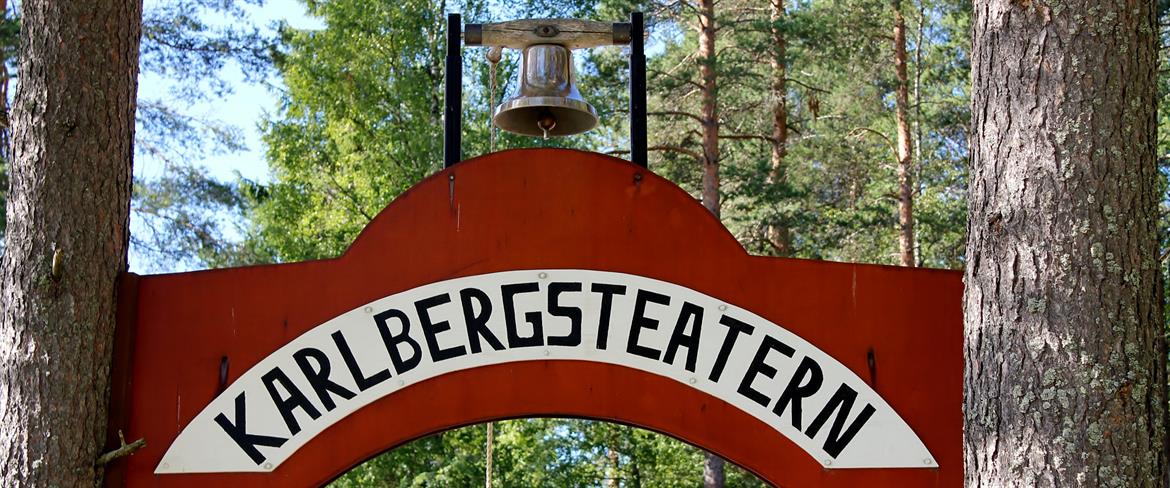 A beautiful recreational area for both young and old. Here you can learn about animals and nature. There is a walking trail, a pond, a barbecue fireplace and an outdoor stage.
From Karlbergs park several hiking trails starts. You can choose a trail that's a couple of kilometers up to 17 km.
On the way you can make a stop at lookout points on Råberget or Falkberget where you have a view over a large part of Piteå district. On Råberget there are two nice shelters where you may use the wood available and light a fire in the fireplace. Parts of the trails have footbridges so it will be easier to get around.

The area offers
1: Hike on our beautiful trails, the longest is 15 km. - Borrow maps from our boxes. 
2: Visit our three mountains, with stunning views in every direction.
3: Cultural Goals: Two large pebbled field - beach banks - living place pits. 
4: Foundations from the former owner Patron Hedqvists historic farm with various buildings, and large areas of arable land - Artificial lake - several fire sites. 
5: Plants, many of Northern Sweden natural resources. 
6: Two fishing lakes: Altertjärn and Nybodtjärn.

Our hope is that people will use, enhance and enjoy the beauty of this rich landscape.
Karlberg Theatre organizes an outdoor comedy (theater) every summer that is very popular keep a look out for next years show and buy your tickets in time!
Facilities
General facilities:

patio, toilet(Torrdass)
Contact
Karlbergsvägen
94333 Öjebyn