Fritid och Vildmark - hunting and outdoor experiences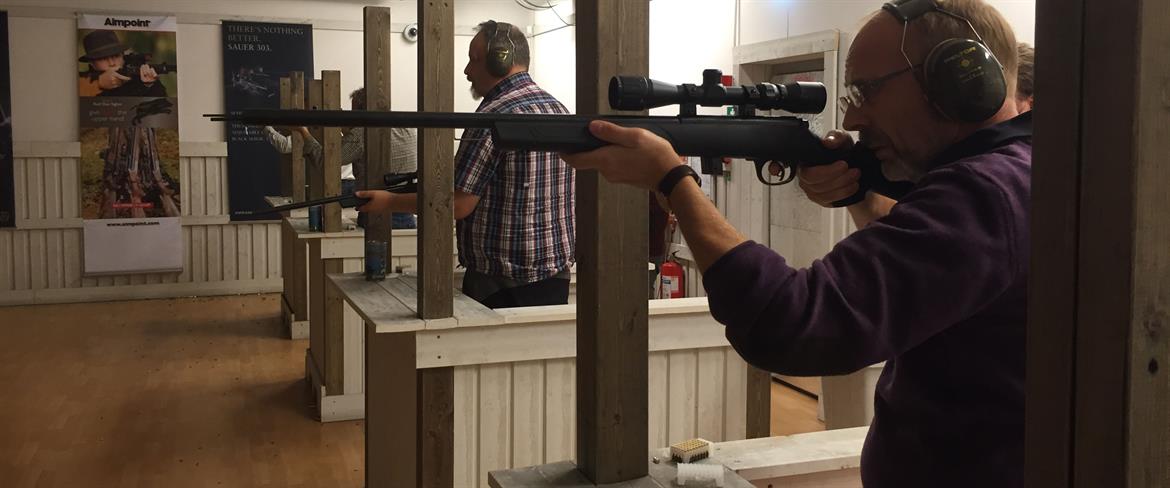 Everything you need to enjoy the forest you will find in our store.
We offer a wide range of utilities for hunting, fishing and outdoor in general

Available when you like, our webshop helps you find what you need or visit our large shop and get personal guidence.

The shop is large, 1500 m2, we also have the most modern shooting cinema in Europe, with over 50 different huntingsituations. Make reservations for you and your friends, please contact us for more information!
Facilities
Activities:

clay pigeon shooting, fly fishing, Guided tour(Jakt & fiske), river fishing
See also

Fritid och Vildmark, Store