Lindbäcksstadion walking trails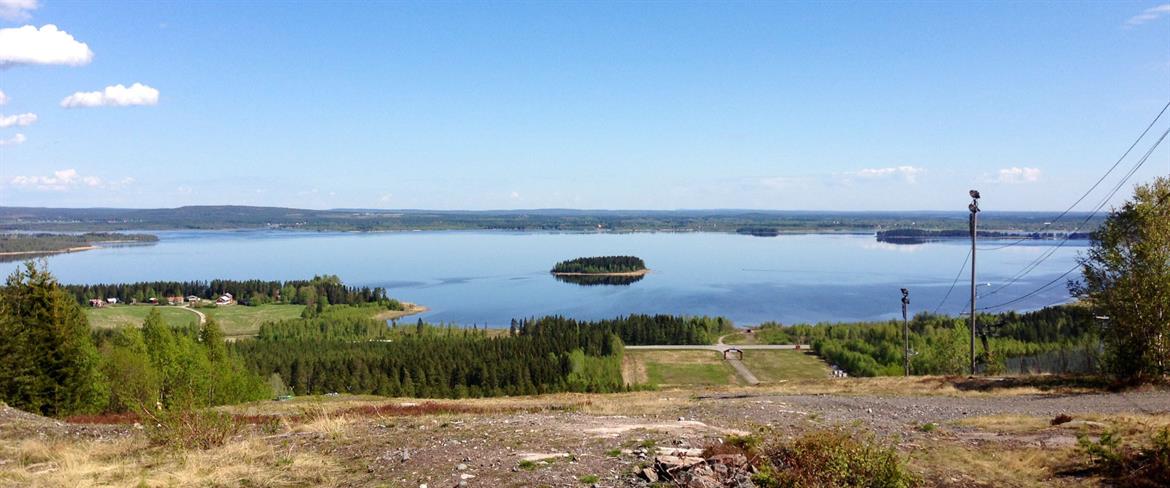 This i really nice path's that fits all!
Following the pilgrim trail at first, then continue another kilometer up with color markings in red and white dots. It then turns through an amazing old growth forest. Here you find mushrooms, lingonberries or blueberries to pick in the autumn.

At the top up in the lookout tower you get a beautiful view of the small villages of Svensbyn, Lillpite, the Öholma and Pitsund Bridges. Have a nice picnic, enjoy the view and breathe the fresh forest scent!
Contact
Arvidsjaurvägen 545
94473 Piteå