Peter Eliassons grillkurs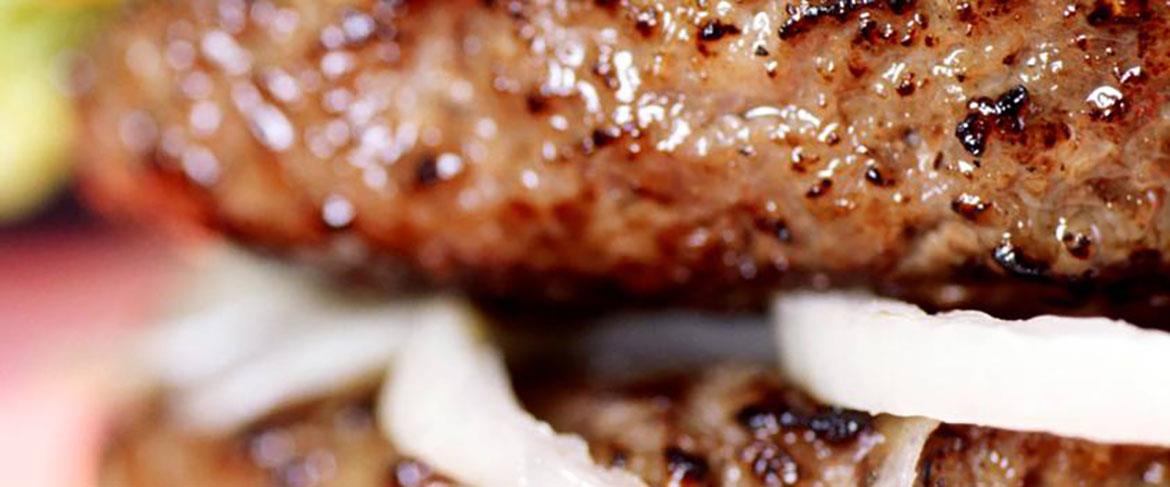 Invite your customers to an exciting and rewarding activity. We learn the basics of the noble art of barbecue. Together Prepare, marinate and cook all the food. This is done together as a group. I have the grills and the raw materials, you have the staff room, the kitchen for preparation and a bunch of hungry people.
Please, contact me for more information.
Welcome!