Farm shop
Attractions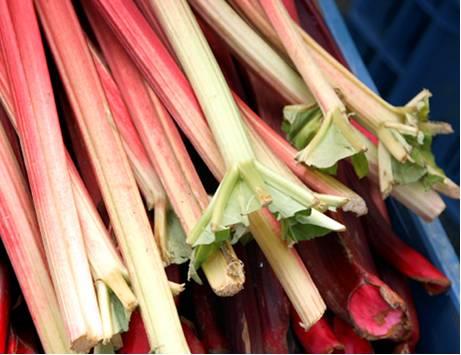 Sweden's only rhubarb farm with a unique self-service shop is situated in the beautiful Alterdalen. We can guarantee that...

Welcome to the glasworks and shop, enjoy the historic view of a traditional workmethod that dates back to the 17th century wh...

Open farm! The farm shop at Stormyrberget greets you welcome!  At Stormyrberget farm the farm shop offers fresh spices, ...
Sidan kontrollerad: 8/30/2019 4:44:46 PM