Piteå boat museum
Attractions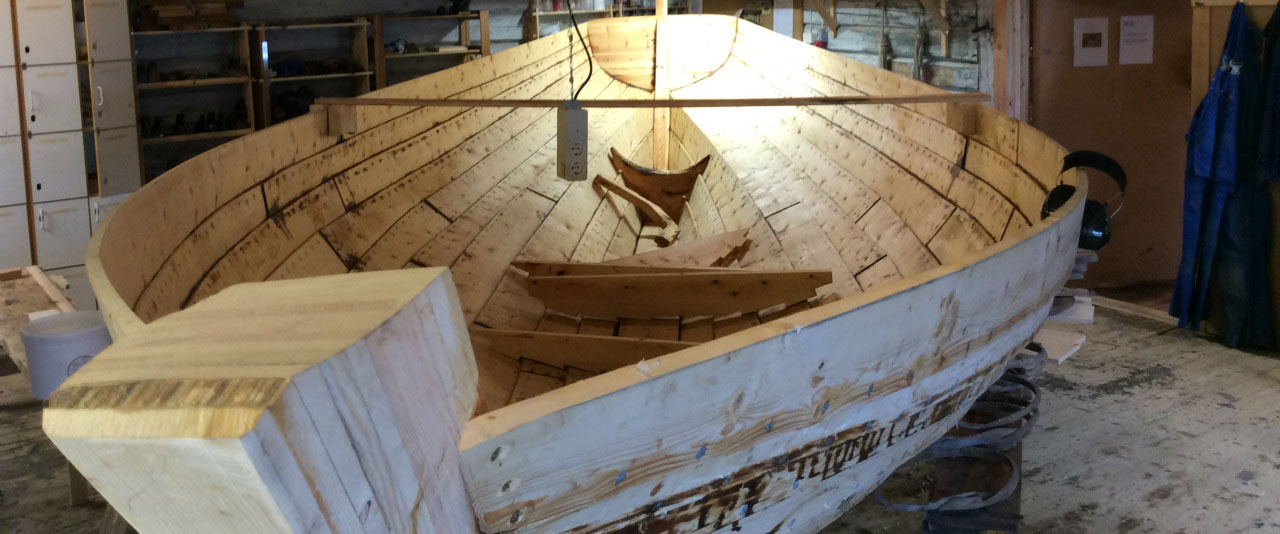 For boat enthusiasts there is a whloe world waiting to be discovered in the beautiful old port warehouses.
Old wodden boats, boat motors, fishing equipment as well as everything the old seal hunters needed for several months out on the frozen sea.
Come visit our museum and experience the smell of tar and scent of history.
Contact
Sjöbodegränd 32
94128 Piteå
Sidan kontrollerad: 10/27/2020 4:30:54 PM