Stenskär - island in Piteå archipelago
Attractions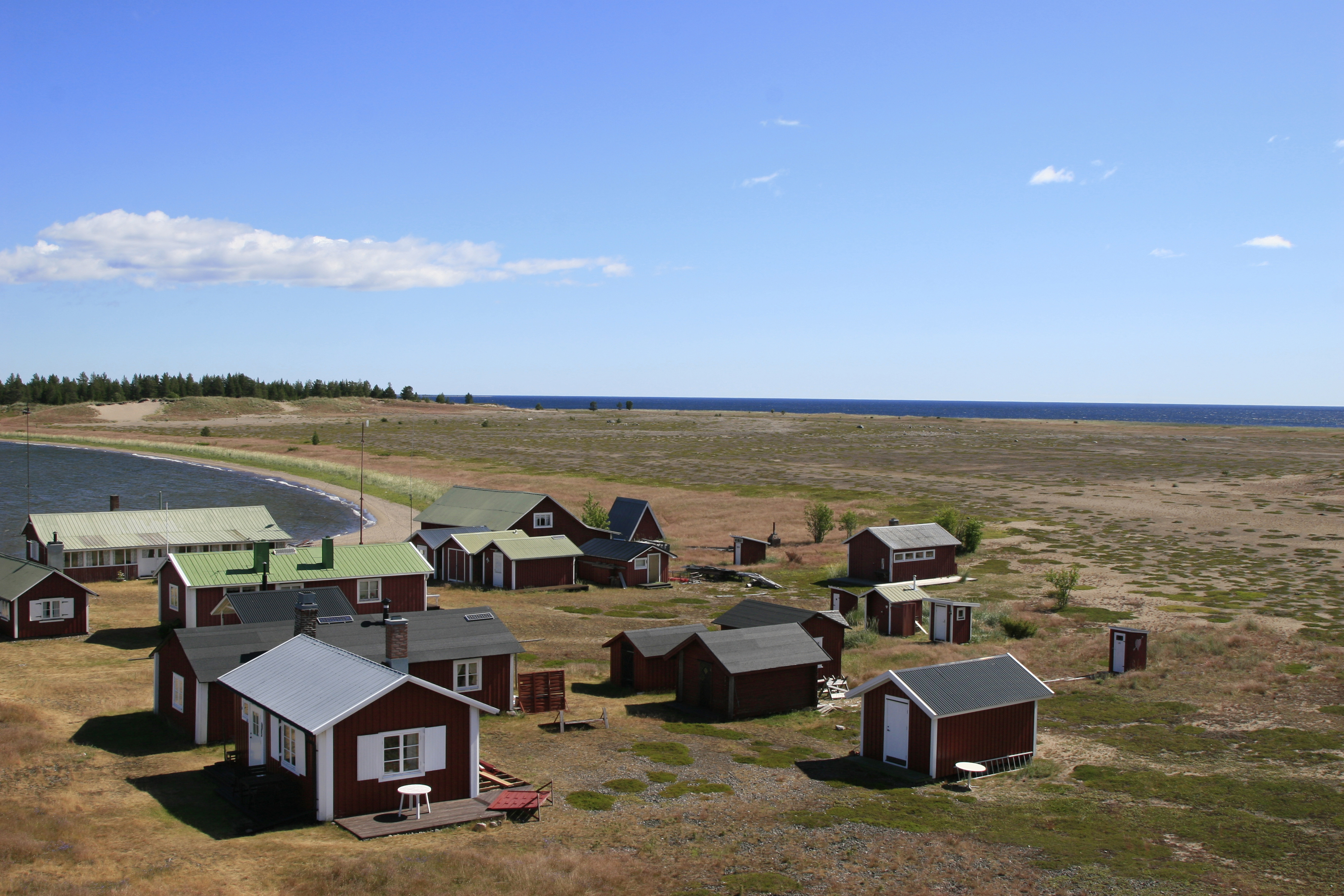 The quiet, sparkling lagoon at Stenskär attracts many visitors with its long sandy beach. The island also has a rich bird life, archaeological remains of old labyrinths and far into the creak there is a picturesque fishing village with redpainted, fishermen's cottages.

It should be remembered that Stenskär is part of a nature reserve, which means that visitors should show respect for nature while here. Fishing enthusiasts can make their way to the Sound between Lill- and Stor-Leskär to find excellent grayling.

On Stenskär is a labyrinth - it's significance is unknown, but they appear in the Norrland coast. Perhaps they were built to bring luck to the men fishing.
Facilities
Activities:

swimming

Camping and cottage:

chemical toilet

General facilities:

fireplace, sauna, windbreak

Harbour facility:

guest harbour

Nature and terrain:

nature reserve(Bondöfjärdens), skerries
Contact
Information

| | |
| --- | --- |
| Contact | Piteå Turistbyrå |
| Phone | +46 0 911 93390 |
| E-mail | visit@pitea.se |
product presentation is missing or is not translated into the current language.
Sidan kontrollerad: 8/30/2019 4:44:46 PM