Fårön Friluftsområde
Attractions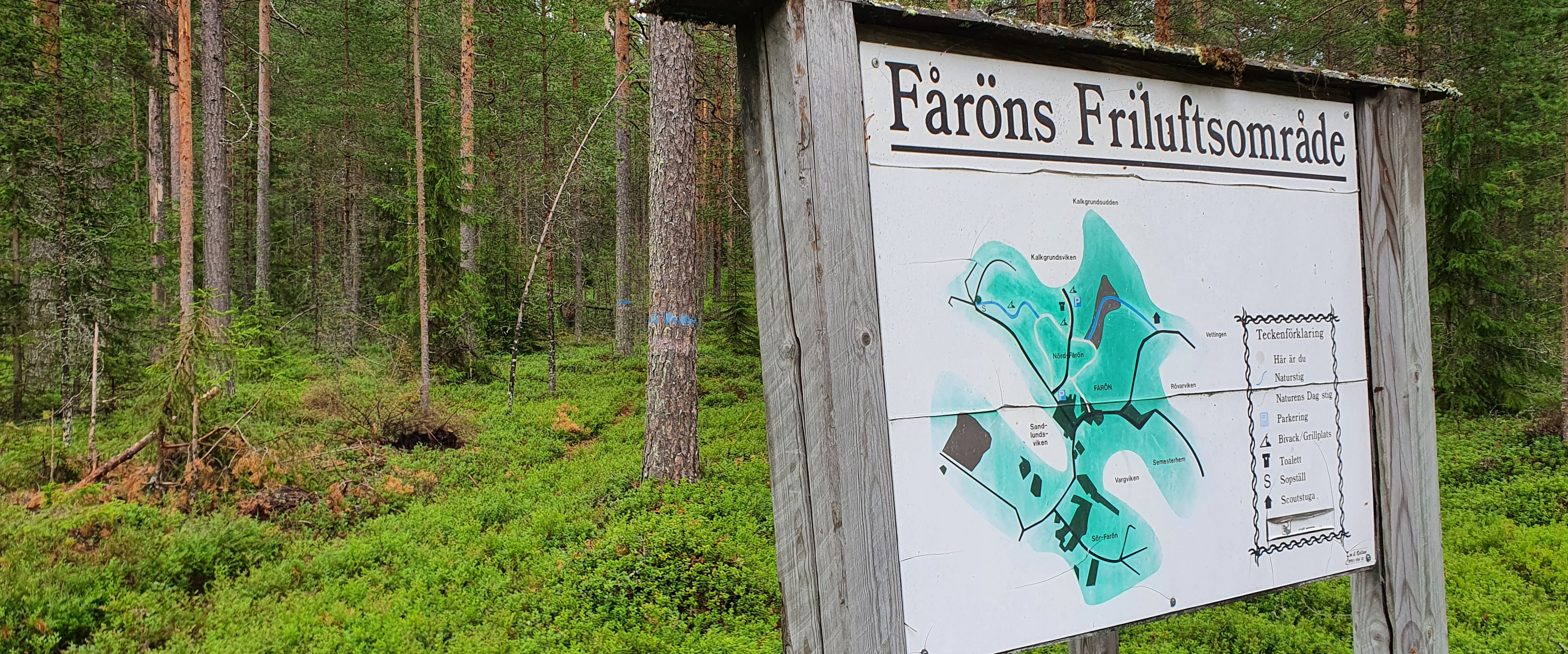 Fårön, 4 km from Piteå center, is a good representative of Piteås inner archipelago. The island has a recreational area with nature trails and picnic areas in a varied and exciting nature. An approximately 300 m long stretch of nature trail is also adapted for the disabled.

Information signs provide information about the island's different habitats and bird life.
product presentation is missing or is not translated into the current language.
Sidan kontrollerad: 8/30/2019 4:44:46 PM