When the sight and hearing disappear - who am I?
Events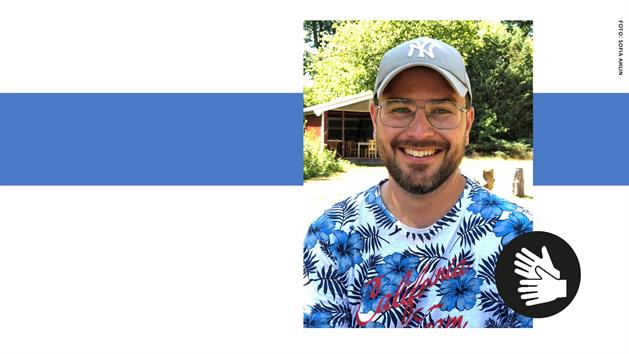 How is it that one day - in the middle of life - is told that you have deafblindness?

Be a professional driver as a truck driver and have to replace the freedom behind the wheel of the truck with a white cane, to feel along a lane. Getting a deteriorated vision, a hearing impairment - does it automatically mean a deteriorated life?
Torbjörn Svensson personally talks about what it is like to live with deafblindness, survive an accompanying life crisis, but also to rise again.
Torbjörn has through his adventure concept Deafblind Challenge given up on challenges that no one else with deafblindness has done before.

The lecture takes place in sign language and speaks Swedish.
Samarr: FSDB Nord, Piteå deaf association.
Rates

| Price Category | Pricetype | Price | Info |
| --- | --- | --- | --- |
| Free of charge | Free of charge | Free of charge | - |
Contact
Gammelstadsvägen 4
94331 Öjebyn
Distance
Piteå City: 4.6 Km.
Sidan kontrollerad: 8/14/2019 2:31:57 PM