Open garden
Events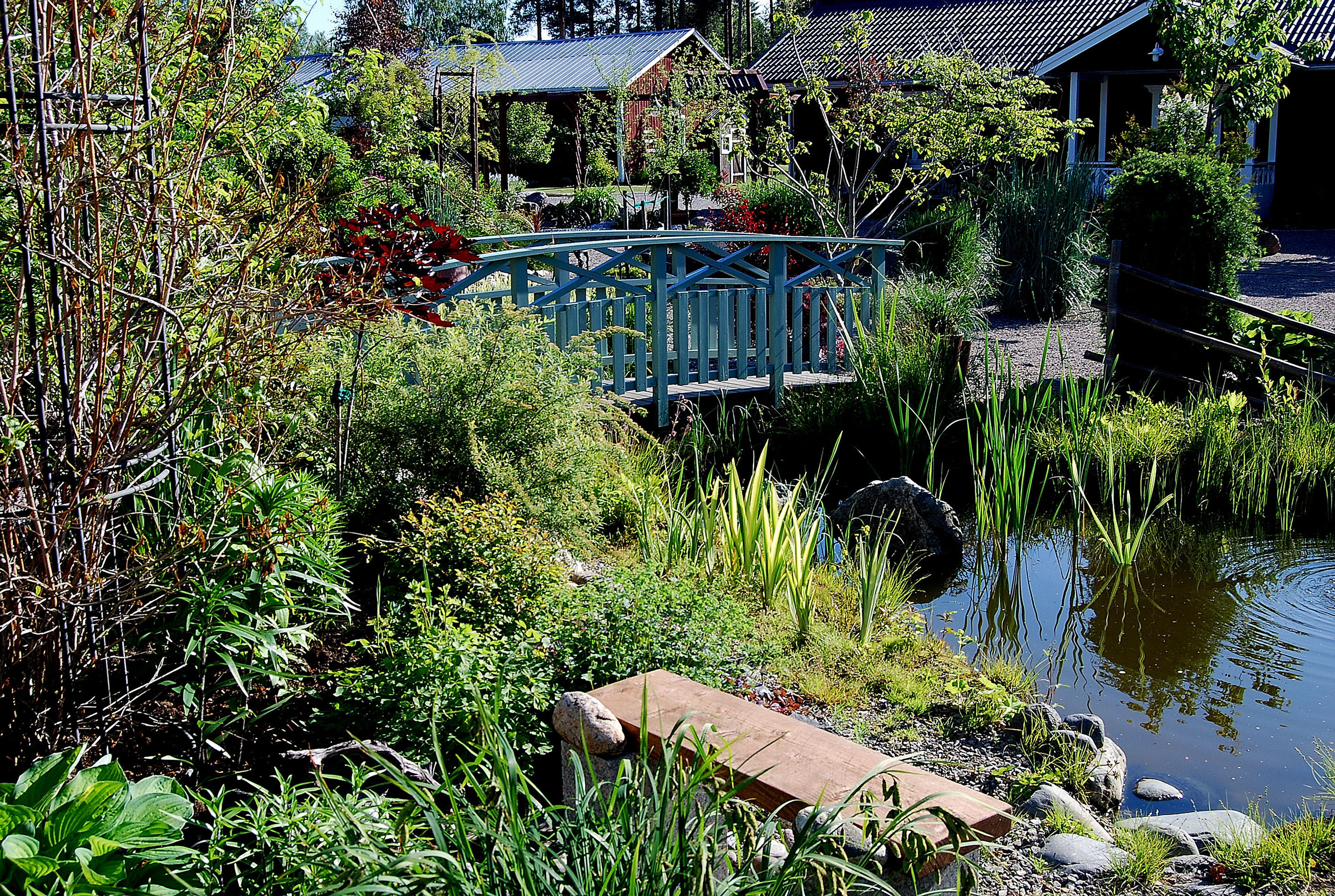 Large display garden 6000 m2 in rural surroundings.
Rich garden with ponds, streams, gazebo, greenhouse, plant sale.
Easy to keep distance under the corona. Many seats, please bring your own coffee.
Opening hours
8/9/2020
Sun
 

13:00 - 16:00
Triloba trädgård, Innimarksv 27 Hortlax
Contact
Innimarksvägen 27
94432 Hortlax
product presentation is missing or is not translated into the current language.
Sidan kontrollerad: 8/14/2019 2:31:57 PM