Digital lecture with Jennie Sjöholm
Events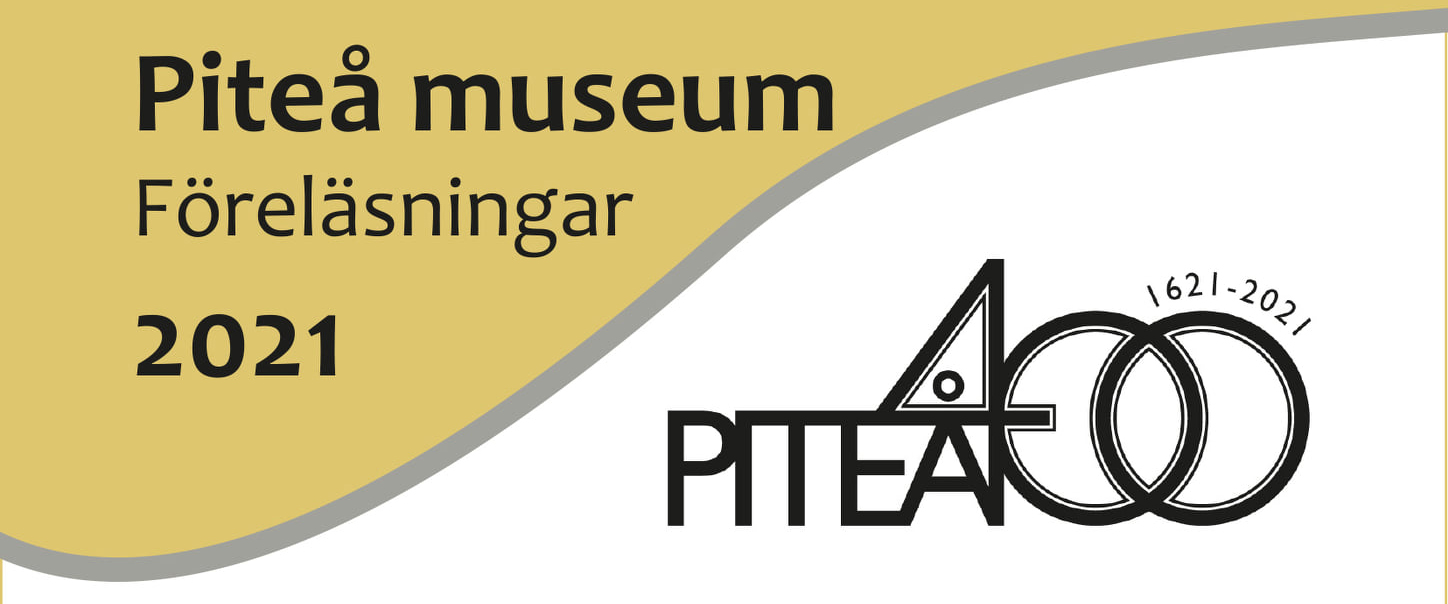 Digital lecture with Jennie Sjöholm - Trästaden Piteå: The national interest that almost disappeared
​​​​​​Piteå Museum's lectures during the anniversary year 2021 will be held via Zoom in the spring.
Digital participation: registration via info@piteamuseum.nu no later than the Monday before the lecture. Info is sent with connection link via e-mail.
Sidan kontrollerad: 3/1/2021 2:13:19 PM