Traditional Christmas market
Events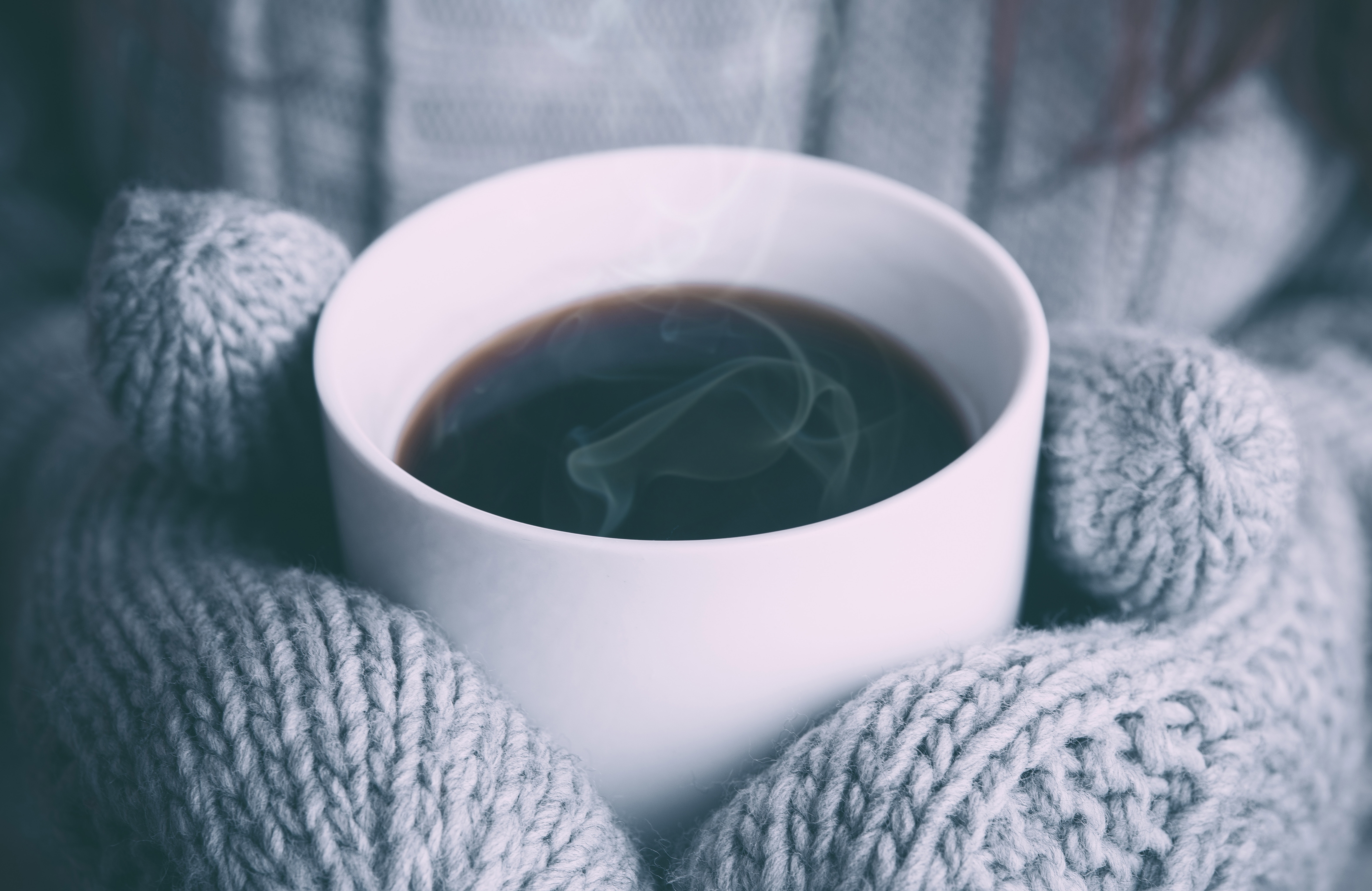 Old fashioned market in Öjebyns church urban atmospheric environment.
This is a market in the old-fashioned style, with genuine handicraft and self-produced products. In addition to sales arranged a number of activities for both children and adults.
Welcome!
Contact
Affärsgatan 17
94323 Öjebyn
product presentation is missing or is not translated into the current language.
Sidan kontrollerad: 8/14/2019 2:31:57 PM