Children's Saturday - TRANSFORMATION, Big Wind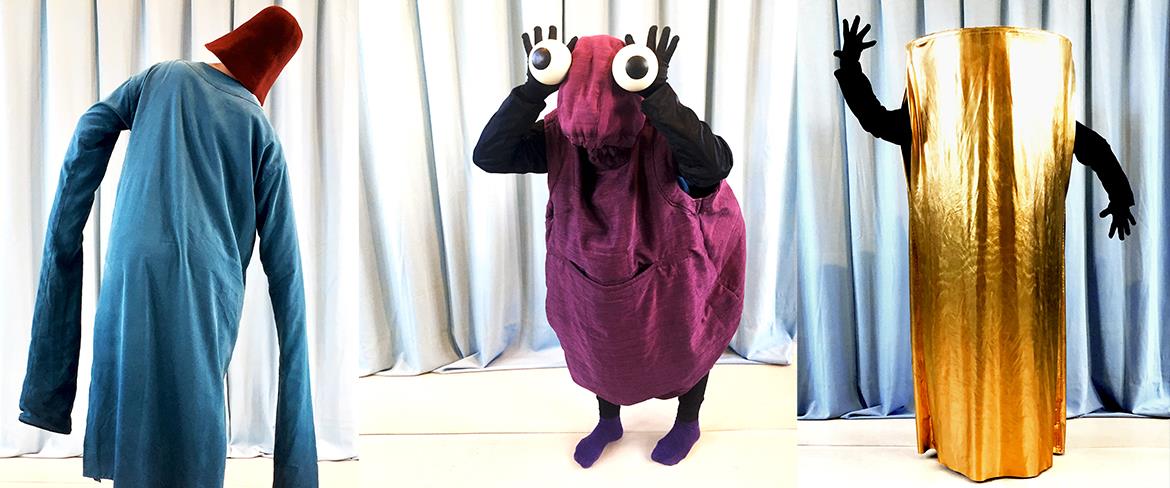 Big eyes!
Too long arms!
Is the balloon a head?
What are we seeing?
And what happened now?
Transformation is the word.
Transformation, change, development. No one can avoid it. We start small and we get big.
We change in different contexts. Who am I in this room, in this shirt?
With costumes made by artist Karin Agelií, the figure plays and dances with different sides of himself.
It is a kind of vaudeville show, where different characters appear in a magical way in front of the audience's eyes.
Target group: Family performance from 3-6 years
Children's Saturday is a co-arrangement between Dans i Nord and Studio Acusticum.
Accessibility
disabled parking, handicap friendly, toilet for disabled persons
Rates

| Price Category | Pricetype | Price | Info |
| --- | --- | --- | --- |
| Tickets | Presale | 40.00 SEK | - |
| Tickets | Presale | 40.00 SEK | - |
Contact
Kunskapsallén 14
94163 Piteå