Theme evenings in Furuberg Church - 6/12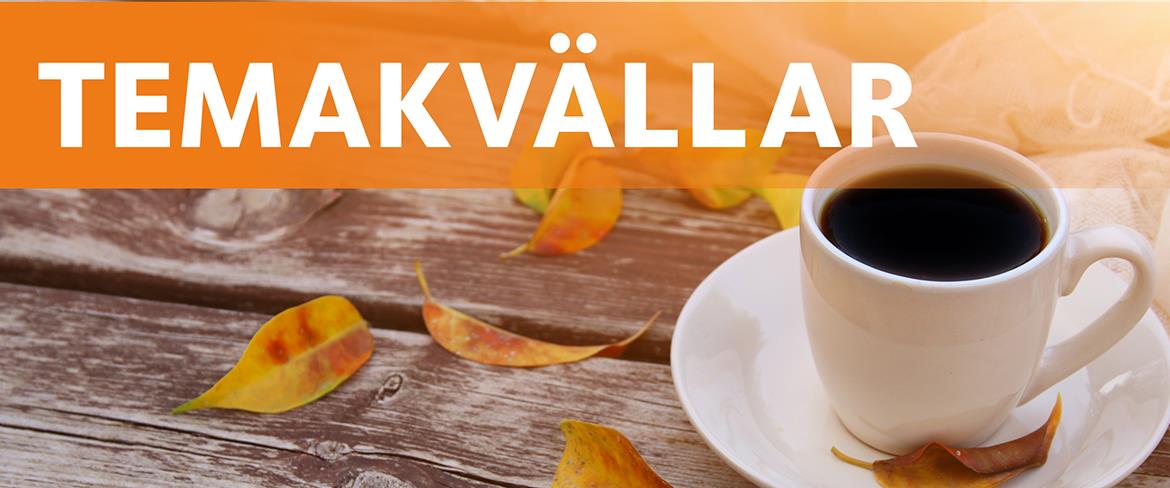 Varied program from music evenings to lectures with entertainment.
Serving every theme night! The collections collected during the theme evenings go to the ETUC's international work.
Theme: Christ in art. Bryngel Domeij gives us an insight into how Christ is portrayed in art through the ages. Lottery.
Opening hours
12/6/2021
Mon
 

19:00 - 20:30
Furuberg Church
Contact
Furubergsvägen 20
94139 Piteå