Norrbotten Big Band and Tingsek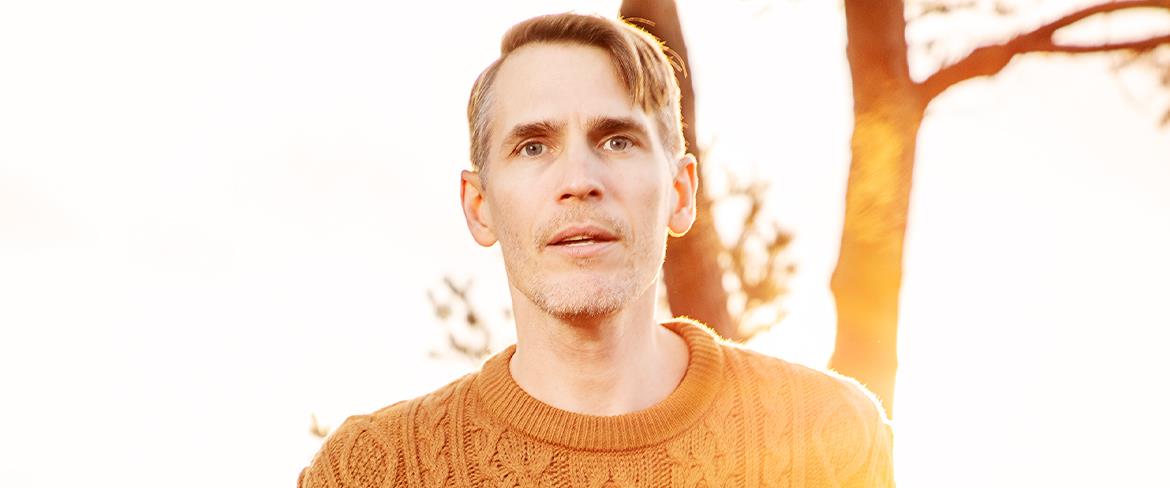 Ticket buyers are responsible for keeping up to date on the restrictions and guidelines that exist at the time of the event. In addition, we want to make you aware of our event partners' terms and policies as well as any restrictions and prohibitions from authorities aimed at infection control, public health, safety and order.

Some probably remember him from Soulful December 2019 - the bright star behind the artist name Tingsek, Magnus Tingsek. He made his debut in the middle of the 00's with his Swedish soul and has recently released his seventh album Home.

Over the years, the Malmö-based Tingsek has made acclaimed collaborations with artists such as Ane Brun, Allen Stone, Emily King and Timbuktu and in his music there are layers of gospel and soul as well as jazz and Swedish poetry. Perhaps the music can best be described as an organic, melodic and very hopeful soul where you hear the care of the details of each song. In interviews, Tingsek has said that he himself must get goosebumps from his own songs in order to take them further. The listener hears a wonderful soul voice in narrative texts about thoughts about relationships and everyday life - everything that belongs to life.

Ever since the previous collaboration in Soulful December, the idea of ​​a sequel with the critically acclaimed artist has been long awaited by the big band. Now Tingsek brings with him his own music arranged for the band by, among others, Norrbotten Big Band's artistic director Joakim Milder. - We are very much looking forward to the collaboration with Tingsek. Not least because it is an obvious part of Norrbotten Big Band's idea of ​​the organic music scene, where creative, creative meetings can grow, says Joakim Milder.

The concert is part of Jazzfeeling 2022
Accessibility
disabled parking, handicap friendly, toilet for disabled persons
Rates

| Price Category | Pricetype | Price | Info |
| --- | --- | --- | --- |
| Tickets | Presale | 140.00 SEK | - |
| Tickets | Presale | 250.00 SEK | - |
| Tickets | Presale | 140.00 SEK | - |
Contact
Kunskapsallén 14
94163 Piteå