Piteå Sleddog tours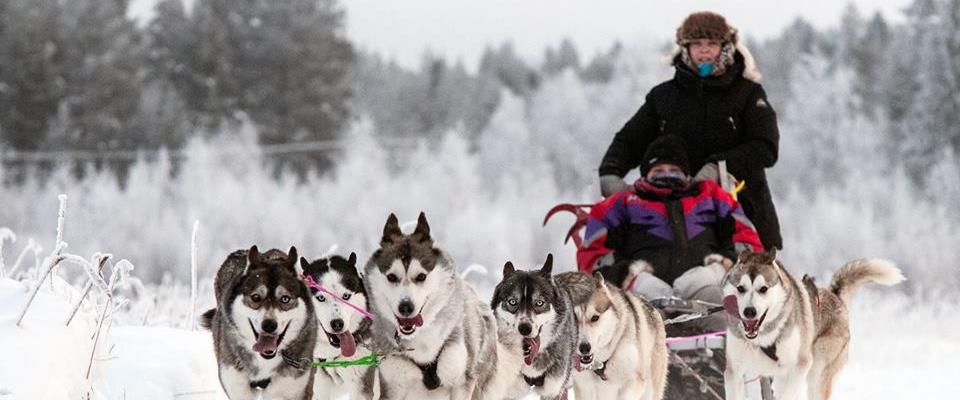 Come and visit us, take a run trough the forest and have some coffee by the fireplace afterwards.
We offer husky tours and kennel visits to spend some time with our furry friends. Early daytrips to catch the sunlihgt or late evenings to have a chance to see the stunning northern lights above us. Our trips are also suitable for children and we can receive guest also in wheelchair.
You drive here or we can pick you up after agreement. Car parking beside dogyard.
Contact
Svensbyvägen 351
94473 Piteå