Bröstfallet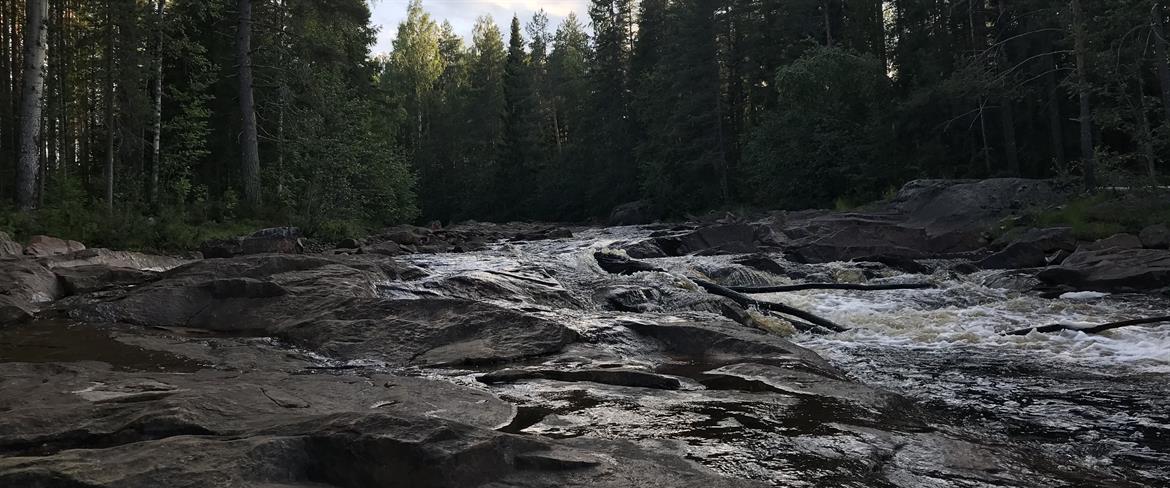 Along the 55 kilometer long Rokån you can find Bröstfallet, a nice destination for an excursion.
Back in the days there was a power station here which provided electricity for the villages Roknäs, Svensbyn, Bergsviken and Storfors.
Today Bröstfallet is a popular stop for both locals and tourists. There are space for parking and a grate for lighting a fire, close by the stream. Bröstfallet is suitable for picnics, a good place for beautiful pictures and to take a hike along the trails around the area.
According to native legends the place is named after three sisters: Mina, Fina and Dina (Mine, Fine and Your), named Bröst (Chest)) as surname. They supposedly took their lives by throwing themselves in the stream due to heartbreak.
How to get here from Piteå: Follow road 373, pass by Svensbyn and Stockbäcken where you'll find a small sign with Bröstfallet on it to your right.
Contact
Arvidsjaursvägen
94631 Roknäs