Boat
Travel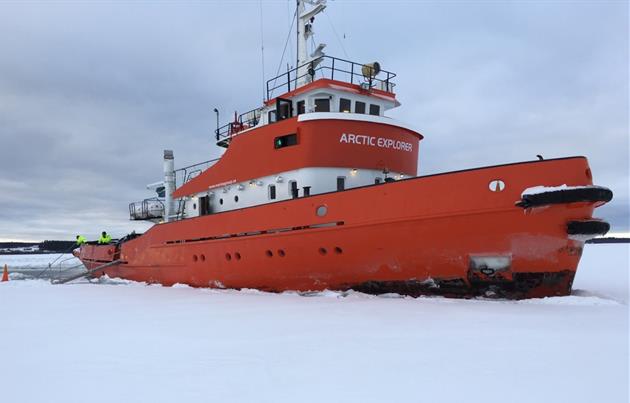 Listen to the sound of ice blocks being crushed against the hull of the boat. Go for a walk on the frozen sea and enjoy a hot...

The queen of the archipelago - M/S Laponia - will take you comfortably out in the idyllic Norrbotten archipelago, actually th...

Our boat M/F Renön takes you safelly around and about the archipelago, please contact us or visit our website for more inform...
Sidan kontrollerad: 1/2/2020 3:54:39 PM