Arvidsjaur Airport
Travel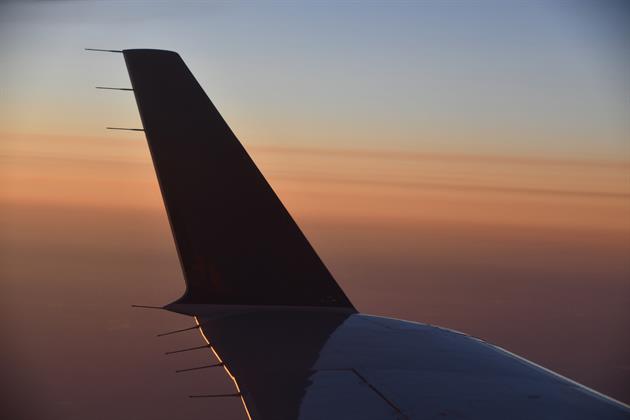 Arvidsjaur Airport is 11km away from Arvidsjaur city center about 10 minutes by car.
Arvidsjaur Airport was established in 1990.
The main task of the airport is to conduct regular air services to and from Stockholm.
The airport is an important link for aviation communications in Norrbotten inland.
Contact
Arvidsjaur Airport
93391 Arvidsjaur
Distance
Piteå City: 98.2 Km.
Sidan kontrollerad: 1/2/2020 3:54:39 PM